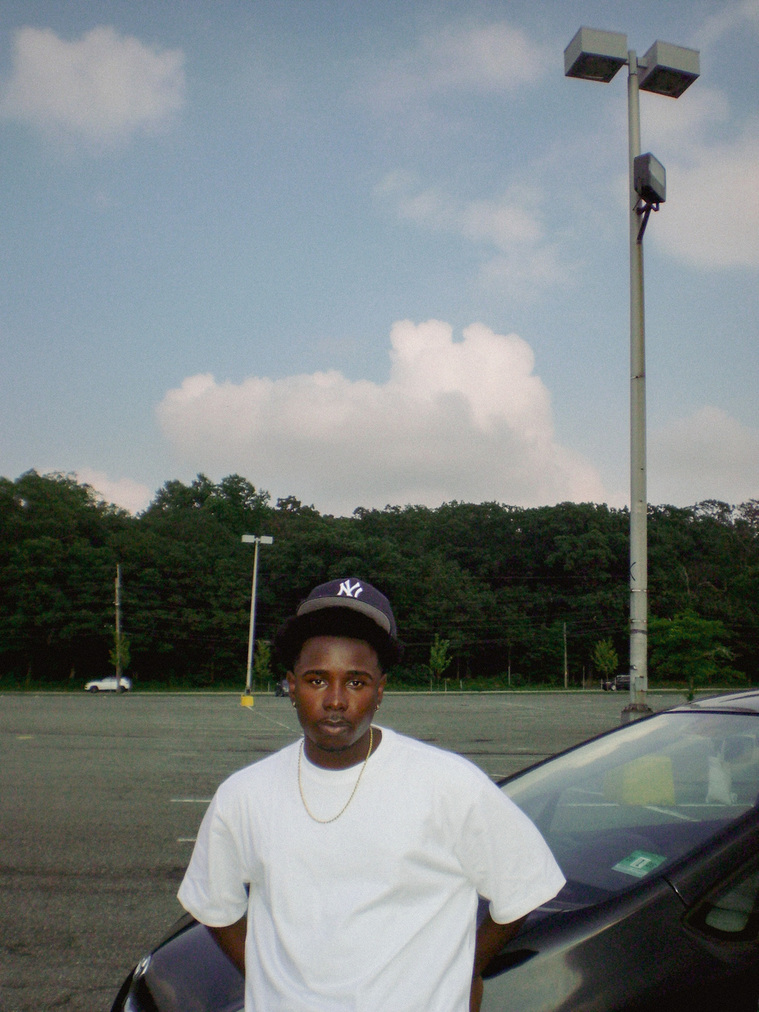 Tyreek Voltaire (b. 2000) is a photographer whose passion lies in fashion and commercial portraiture. From a young age, Tyreek was drawn to the expressive and artistic forms of performance and art. His journey as an artist began as a means of sharing his passions with others and allowing them to see a deeper aspect of his personality. As he continued to explore different mediums of self-expression, Tyreek discovered his love for photography during the summer break after his freshman year at Morehouse College. Since then, he has honed his skills as a photographer, using his unique perspective to capture compelling images that evoke emotion and spark a sense of curiosity in the viewer.
"But we must cultivate our garden."
― Voltaire, Candide (1759)
info@tyreekvoltaire.com
Tyreek is committed to creating imagery that celebrates and builds worlds around identities that align with or mirror his own, with the goal of promoting greater equity and inclusivity in the industry. By using photography as a tool to amplify marginalized voices and highlight underrepresented perspectives, he is driven by a deep sense of purpose, honesty, and inspiration.
Spotify Playlist: STUDIO HOURS
I invite you to check out my curated Spotify playlist featuring my favorite songs to listen to while shooting and editing my photography. These tracks help me stay focused and inspired, setting the perfect mood for my creative process. Feel free to tune in and discover some new tunes while exploring my portfolio or for your own pleasure! I will update this often.
Credits
Tidal
Amazon Music
Spotify
YR Media
Emerald Magazine